Our  
Services
Packages designed with you in mind!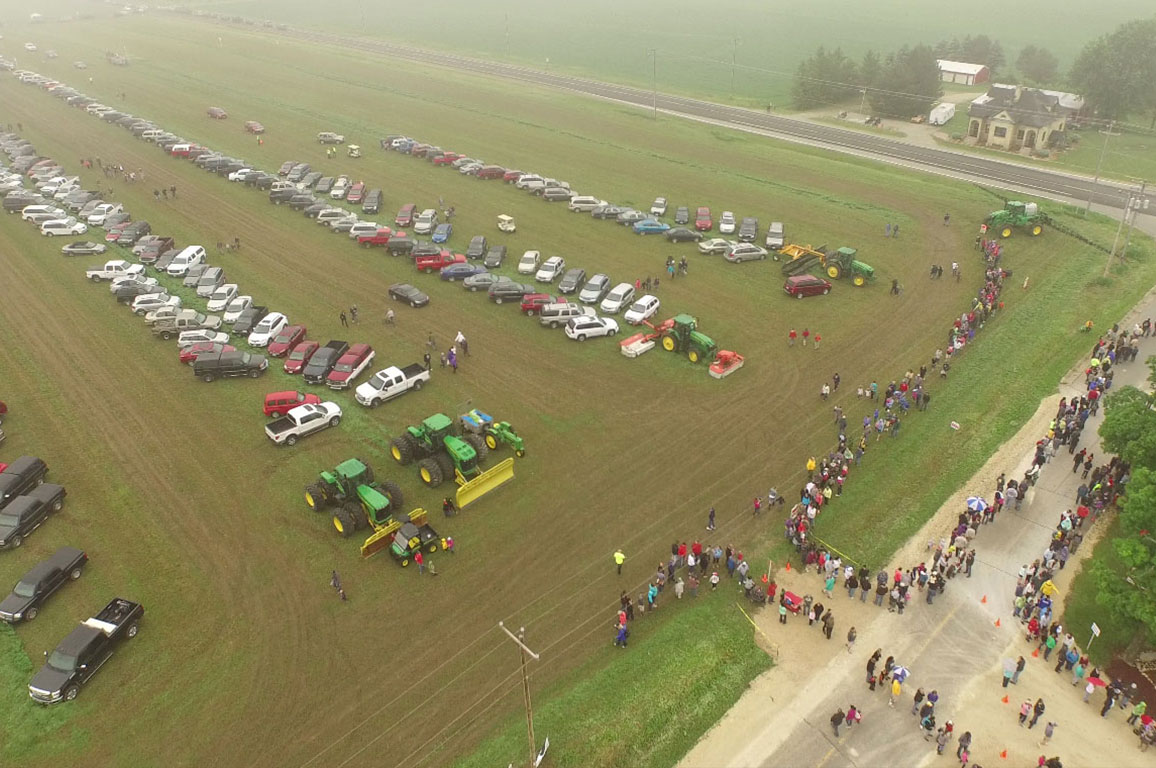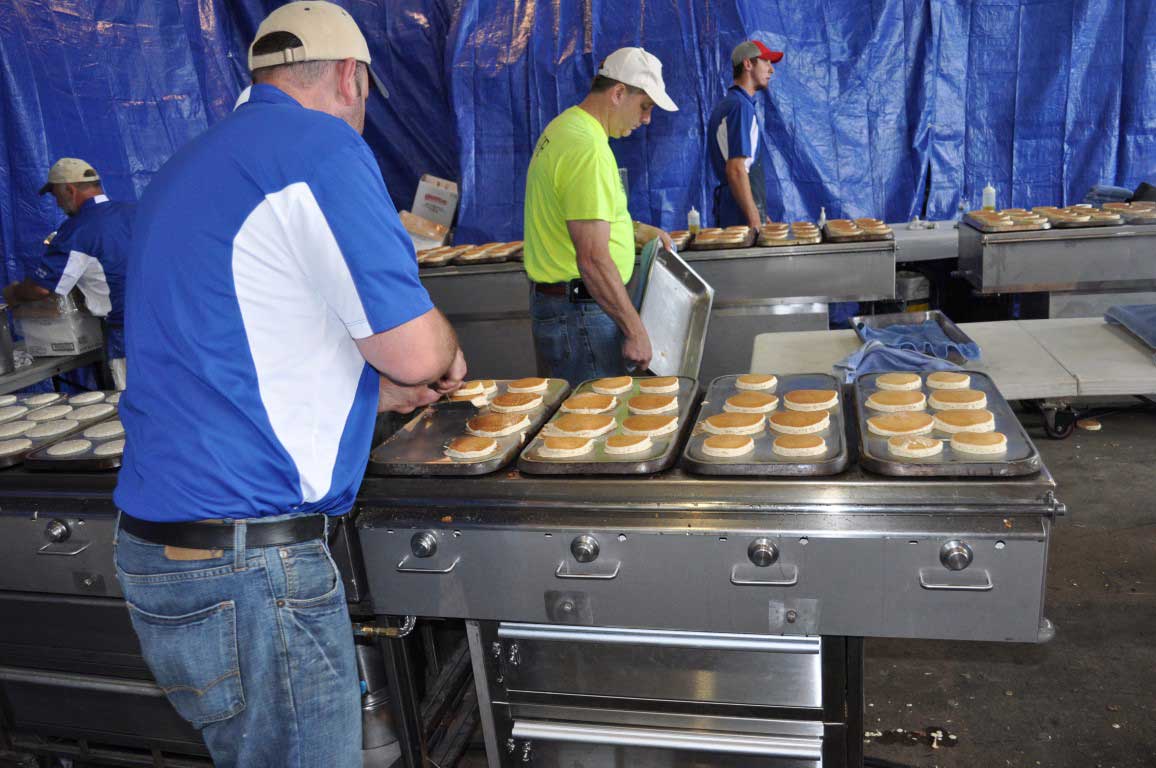 With state-of-the-art equipment and knowledgeable employees, Hotcakes On The Go can quickly and efficiently serve any size crowd. Large venues like county-wide breakfast-on-the-farm events, government department hosted events, community and fair events are our specialty. To date, our largest crowd served is 6,803 people.
Start the work day off right and have Hotcakes On the Go serve breakfast right in your office. Celebrating a holiday party, company expansion, retirement, milestone or customer appreciation? With customizable breakfast packages, we proudly have your next corporate event covered.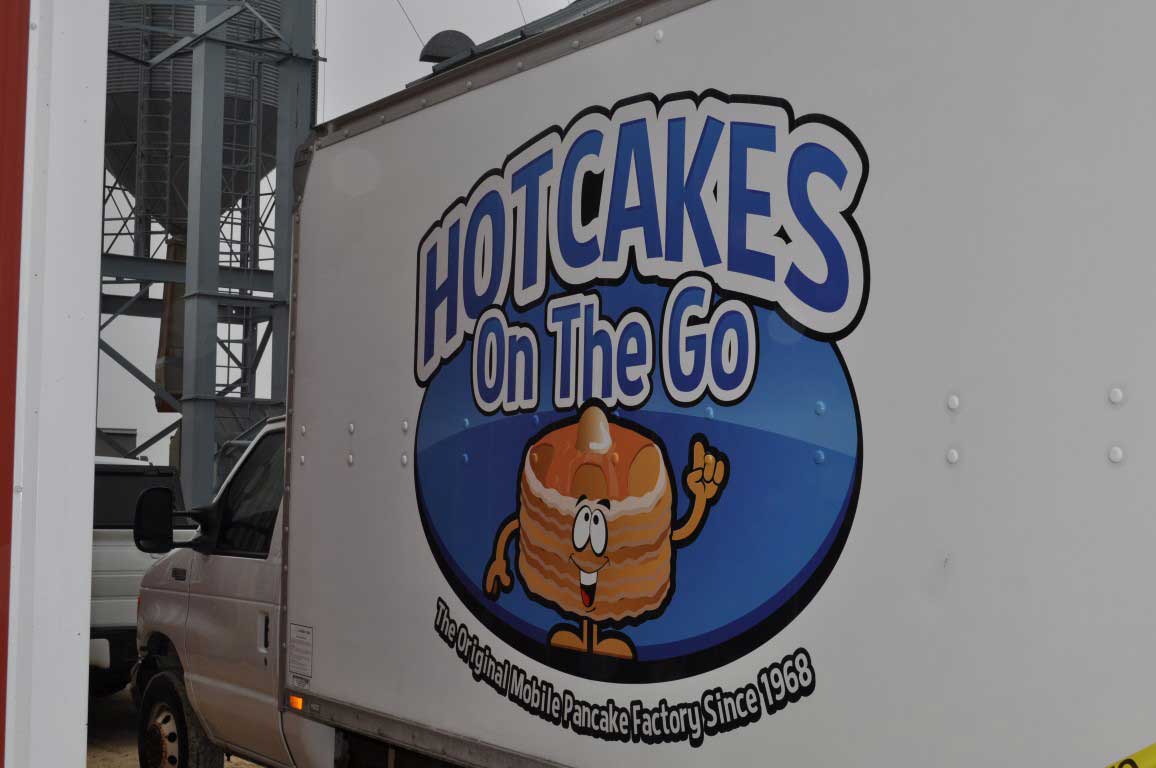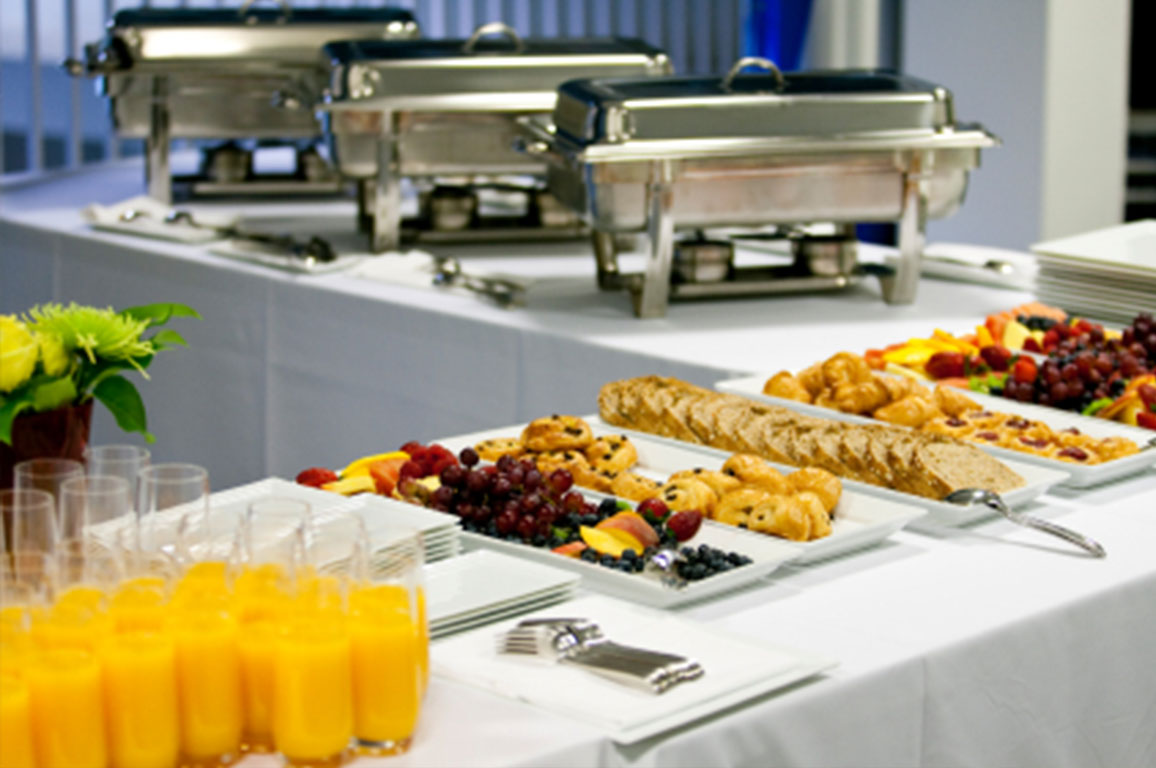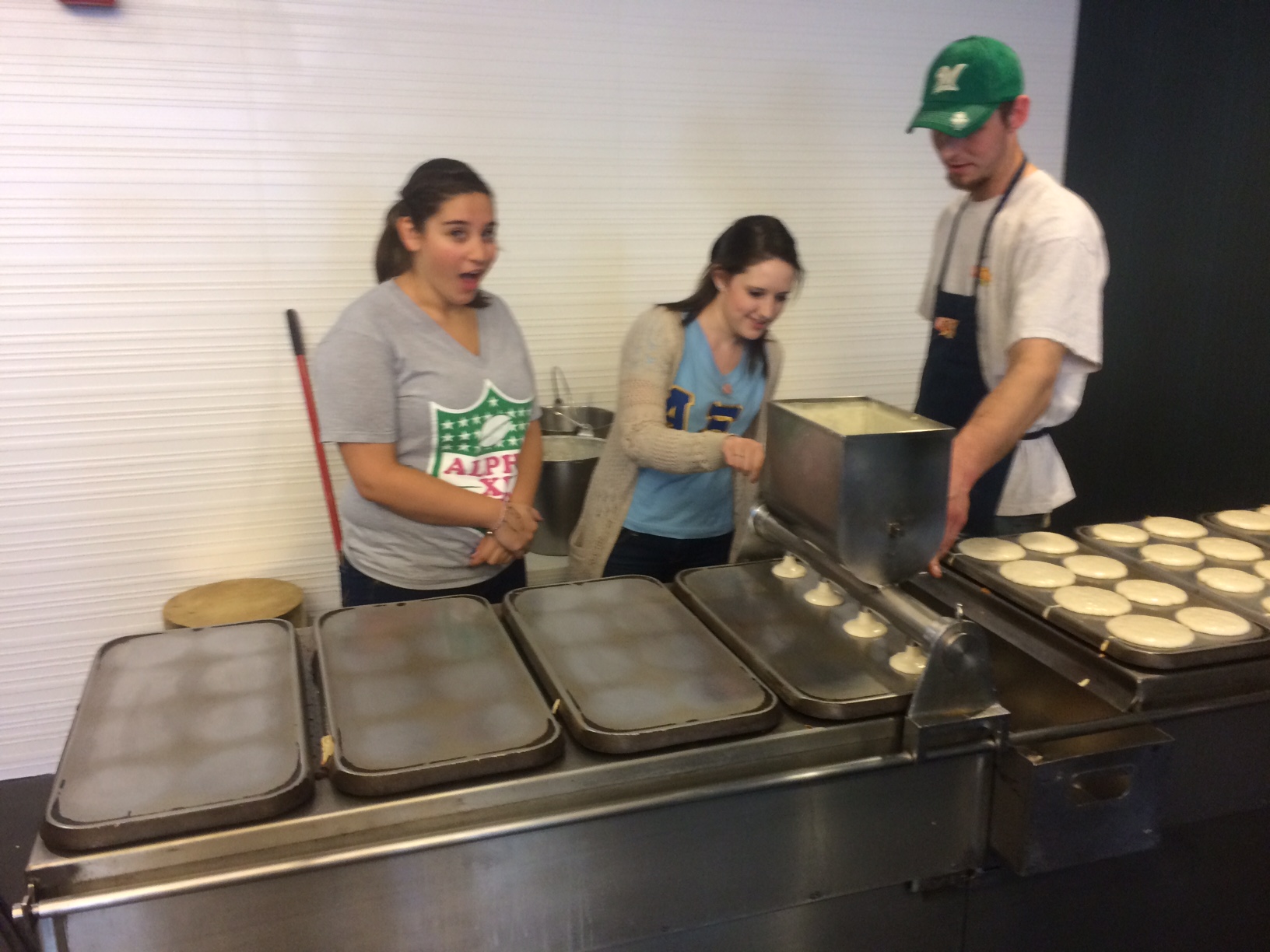 Have an upcoming fundraiser but don't want the hassle of making all the food yourself? Hotcakes On the Go offers you the opportunity to build an affordable buffet package that best suits your budget. We also pride ourselves in allowing your volunteers to lend a hand and remain a part of the event.
We offer more than just pancakes!
Hotcakes On The Go proudly offers customizable menus to best suite your event or occasion!
All You Can Eat Pancakes & Syrup
(Single Serve Syrup Packets)
Warm Strawberries & Whipped Cream
Milk, Orange Juice, & Coffee
Plates, Napkins, & Utensils
"Hotcakes On The Go came to our company for a breakfast celebration. These are the fluffiest pancakes I have ever had! It was like a pancake from a dream. Their food was amazing and their staff was very friendly and attentive. It was a great way to start off the work day! I definitely recommend them for your next event."
– Leah M.
"Very friendly staff and a great breakfast spread! Would be perfect for any sized event."
– Riley S.
"These guys
have

it down. Fun pancake contraption and very friendly staff!"

– Jake M.
Have Hotcakes On The Go cater your next
event

to make it a

success

!